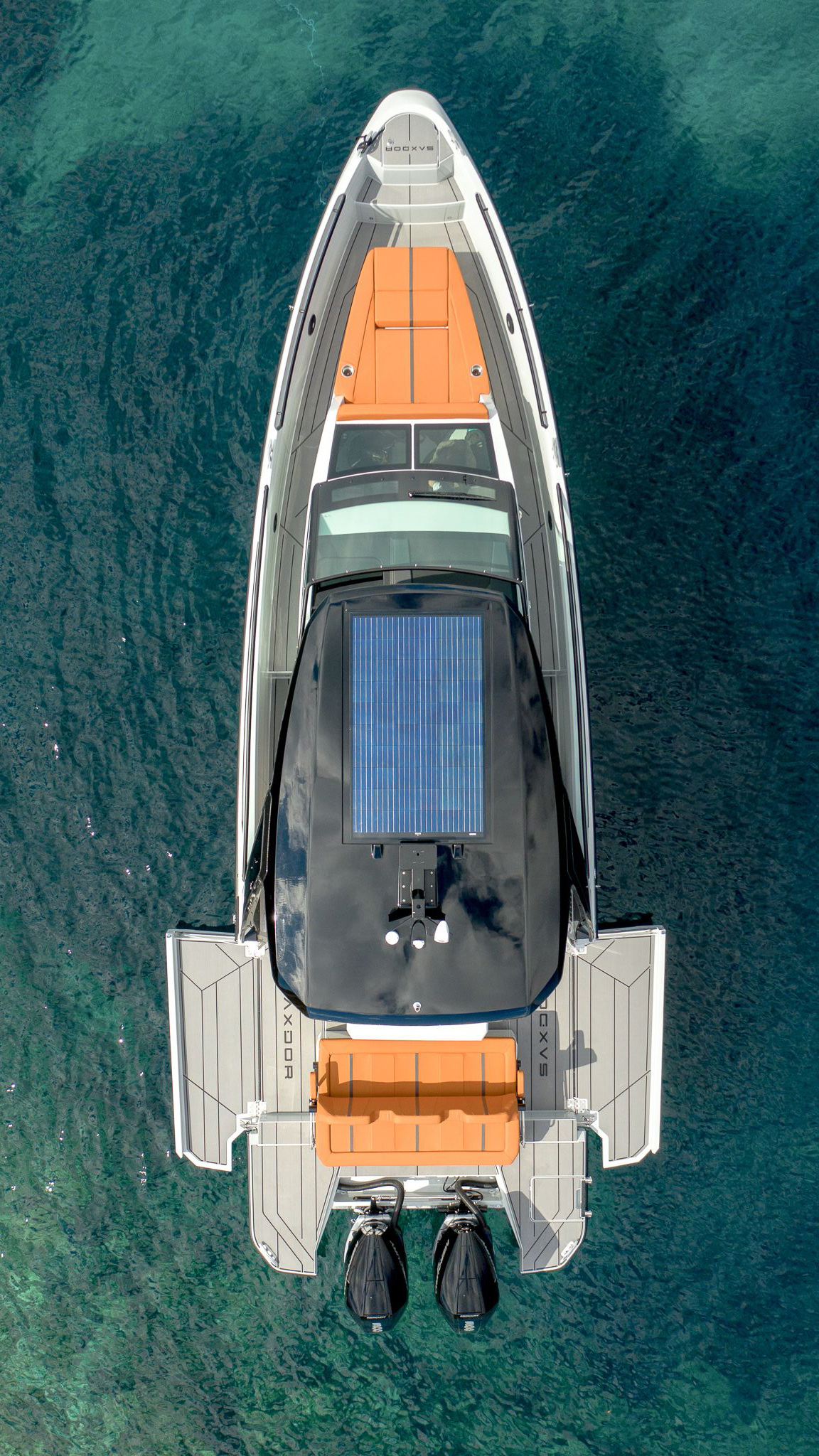 2012 launch of the production of frame photovoltaic modules in Warsaw.
2013 adding new products to the offer – flexible modules and BIPV.
2014 establishing the Activesol brand.
2015 increasing the production potential of frame panels by expanding production lines to a capacity of 65 MW / year.
2016 relocating production to a new site in Warsaw, with an area of ​​2000 m2. Creating a department dealing with the design and production of Activesol semi-flexible photovoltaic modules.
2017 launching the project "Development, implementation and research of an innovative photovoltaic panel to work in on-grid systems" and obtaining funding for its implementation.
2018 reinforcing the Activesol semi-fliexible panels machine park with modern computer numerical control, 3D printing and quality control.
2020 commissioning a photovoltaic laboratory equipped with environmental chambers for researching manufactured products – Provolab laboratory in Świdnik.
2021 executing the first 1,500 individual projects for our customers!